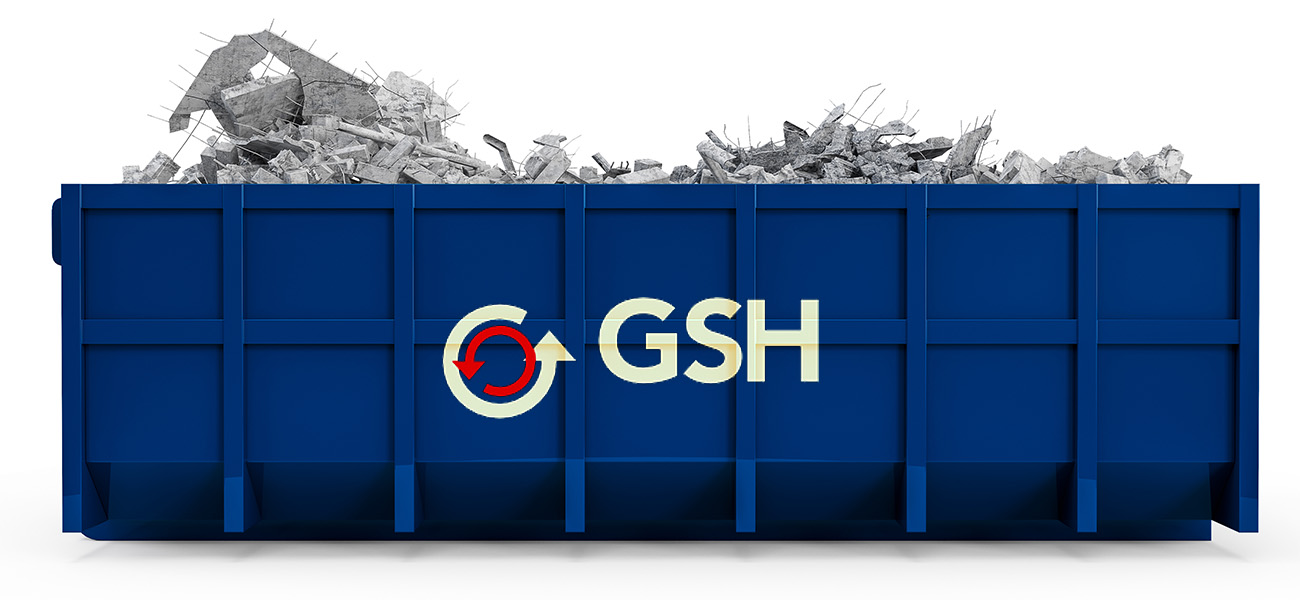 If you're looking for skip hire in Liverpool, you're in capable hands here at GSH Waste Recycling! Having gained 40 years of experience, you can consider GSH to be the experts when it comes to providing skip hire that is affordable and reliable. Our team of experts are more than willing to help you to find a suitable skip to accommodate for the industrial waste your business generates or the unwanted material produced from your property renovation!
No matter how much waste your project generates, GSH provides Liverpool skip hire to suit the most diverse demands. Our Liverpool skips are suitable for storing all types of waste and are guaranteed to keep your premises clean. GSH don't only specialise in delivering skips that enable you to store your products safely, they also allow you to dispose of waste in a way that's sustainable.
With any of the Liverpool skips we provide, you can expect them to be delivered at a time that is convenient for you. All of the skips we deliver for Liverpool skip hire are transported on the back of our reliable skip loaders, these have the latest technology installed too so you can even track the whereabouts of your Liverpool skips.
Our fleets make the delivery of your skip easy, saving you time and enabling you to continue with your project, wasting no time! The roll on-roll of vehicles are used to take your full skip to the recycling centre, hence why it's so important that you don't overfill your skip.
Overfilling your skip will only lead to hazardous consequences; a skip that has material that is unstable could fall off at any given time, causing serious injury!
Skip hire in Liverpool is a cost-effective alternative for disposing of waste, it not only saves you time but can work towards sustainability too- ensuring that 90% of all waste is recycled.
To find out more about Liverpool skip hire, call 0151 424 4079 today!