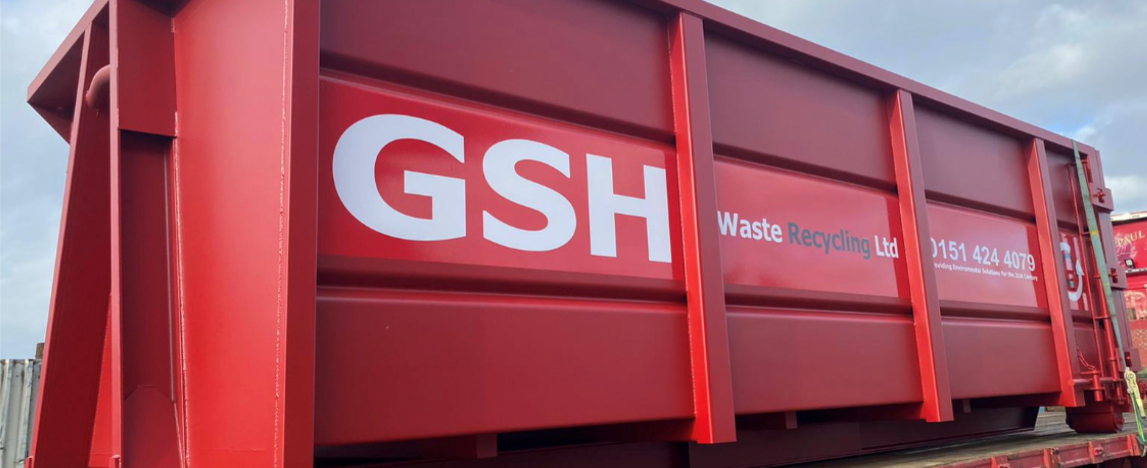 When it comes to skip hire in Garston, GSH Waste Recycling Ltd have you covered! We specialise in skip hire right across the North West, so regardless of where your business is located, we have the ideal solution, just for you.
GSH Waste Recycling Ltd has generated a wealth of experience when it comes to providing reliable Garston skip hire. We supply an extensive range of skips to ensure that you find something that fits your needs exactly. In terms of affordability, we offer something to suit all budgets, so you needn't worry about finding Garston skips that provide you with the best value for money!
For domestic skip hire, we can provide you with a skip that suits your individual requirements, whether it be for your home renovation or garage clear out. The domestic Garston skips we supply are also ideal for disposing of any garden waste too, they're designed to hold sediments and soils securely, allowing you to keep your property clean and professional!
If you plan on storing your skip on your driveway, this is no problem for us at GSH, we can place your skip safely and efficiently. However, you will need to inform us about skips that are to be stored on the road overnight, this is simply because you will have to obtain a permit in order to adhere to stringent rules and regulations.
Here at GSH, we provide skip hire Liverpool including Garston to suit all needs and wants, can you afford to miss out?
Click here to find out more about skip hire Garston!
Area We Cover