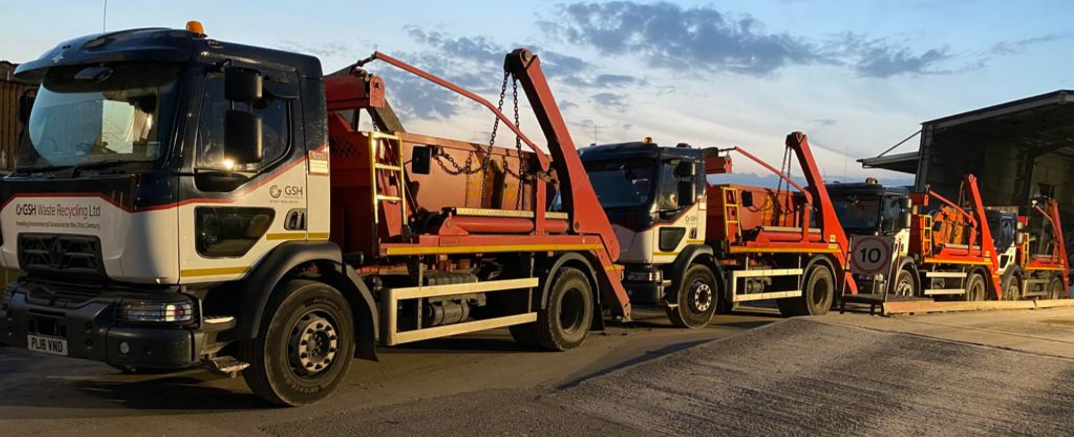 When it comes to skip hire in Netherley, look no further than GSH Waste Recycling Ltd. We have a complete range of domestic and commercial skips for Netherley skip hire, so it's inevitable that you'll find something suitable.
The Netherley skips are ideal for domestic projects such as home refurbishments and updating garden space. The skips we provide for domestic skip hire in Netherley are available in an assortment of sizes and are designed to store soils and sediments securely, ensuring mess is kept to a minimum.
As well as the domestic Netherley skips, we also provide commercial skips. Our commercial skips are ideal for larger projects, so if you expect to generate more waste than you can fit in a domestic skip, it works out more affordable to hire one of our commercial skips which is far greater in capacity.
For domestic skip hire in Netherley, you may need to obtain a permit from your local council. A permit is dependent on where the skip is going to be stored overnight; one that is to be left on the road will need a permit whereas a skip that is placed on private property like a driveway, won't need one!
This permit includes all that you need to know in order to dispose of your waste efficiently and safely, we can obtain the permit on your behalf, however, it's essential that you have one before you choose to hire one of our Netherley skips.
Should you need to know more about Netherley skip hire, don't hesitate to speak to our Skip Hire Liverpool team of experts.
Area We Cover