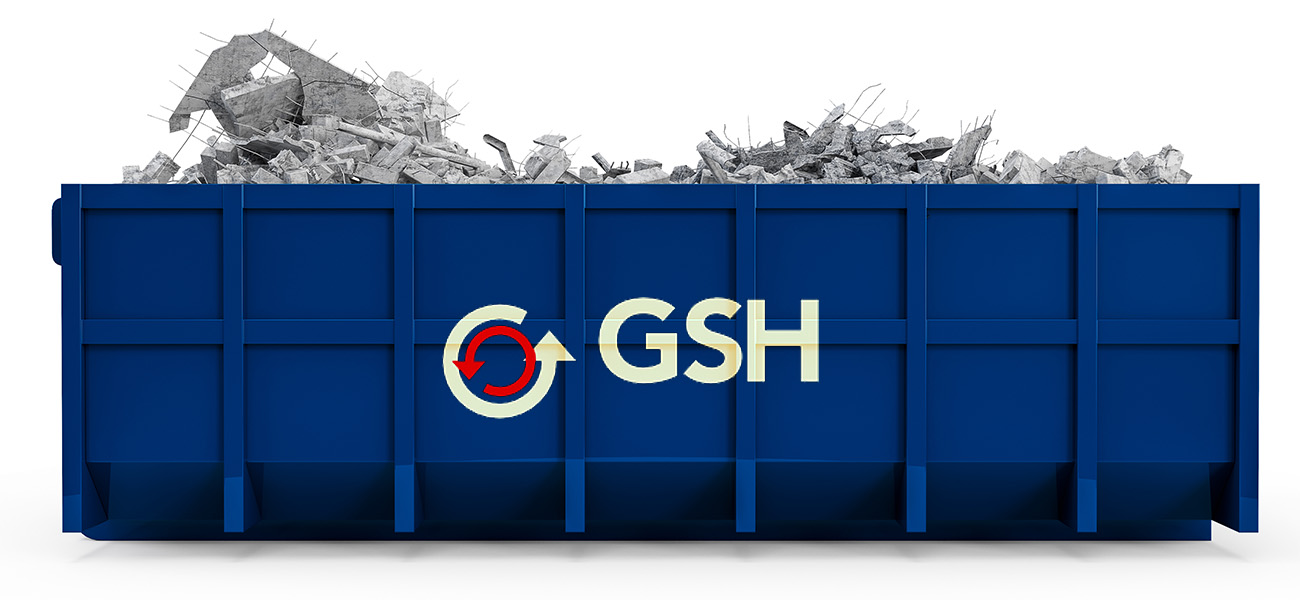 When it comes to finding skip hire in St Helens, you need to choose something that will accommodate the volume of waste you predict your project to generate. Choosing the correct St Helens skips doesn't have to be difficult; why not seek expert advice from our team of professionals at GSH Waste Recycling Ltd?
We have over 40 years of experience to share with our customers so you needn't worry about having access to the best quality of service. Our team of experts are always on hand to provide you with all that you could possibly need to know about St Helens skip hire, so don't delay and call us on 0151 424 4079 to discuss your needs in detail!
Here at GSH, you will find an extensive range of skips, suitable for domestic and commercial projects. We supply our skips in a variety of sizes- making it easier for you to choose something that will suit your exact standards.
Our St Helens skips can be transported from one location to the next, with ease. We use our reliable skip loaders to carry your skip from your property to the recycling centre. As well as this, we use the roll on-roll off vehicles to ensure that skips are safe and secure throughout transportation to the local recycling centre.
In terms of what can and can't go in the skip, there are several things that need to be kept out of the skip, this not only enables you to adhere to strict rules and regulations but to also organise your products effectively so that you can fit more in, safely.
Skip hire in St Helens requires careful consideration; you will need to think about the products that you plan to dispose of within your skip because hazardous materials are to be kept out! As well as this, you should avoid overfilling your skip because this will only make it difficult for us to transport your skip to be recycled. If your skip is too full, we could refuse to collect it or you may have to pay extra for the additional material to be collected.
GSH Waste Recycling Ltd can help you to minimise your costs- Get your free quote here today!