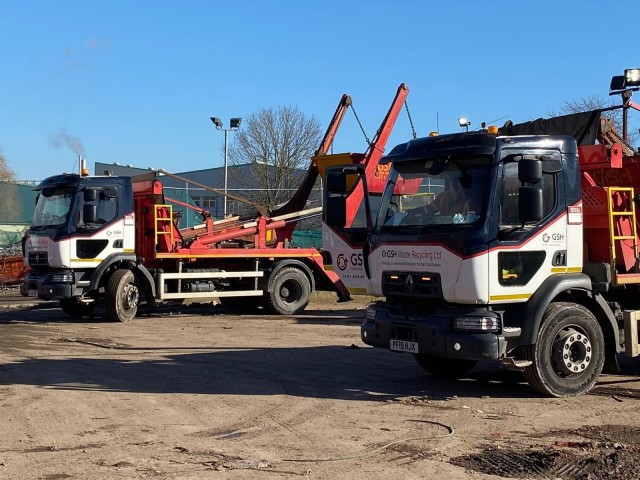 At GSH Waste Recycling Ltd we take pride in delivering skips on time, ensuring that there are no disruptions to your project. We provide services to suit the requirements of domestic, commercial and industrial customers, so you needn't worry about finding something suitable from our extensive range of skips!
We supply Sefton skips in an array of sizes making it easier for you to choose a skip that facilitates the amount of waste your project generates. Here at GSH Waste Recycling Ltd, we make sure that Sefton skip hire is reliable and we are always on hand to respond to any queries or concerns that you may have.
When it comes to domestic skip hire in Sefton, you can rest assured that at GSH we provide you with an affordable service that is guaranteed to provide you with the best value for money. Our skips are a convenient alternative to disposing of waste in a wheelie bin or taking it to the tip, saving you time, money and effort! If you would like to hire a domestic skip, make sure you seek advice from our experts because you may need to obtain a permit if you wish to store your skip on the road.
With our help, waste disposal can be easy. By choosing skip hire in Sefton from GSH you can arrange a suitable time to have your skip delivered, we deliver our skips to homes and businesses alike and consider no project to be too big or too small. We also arrange to collect your Sefton skips once they are full, saving you the hassle.
Choosing Sefton skip hire will allow you to preserve the environment too; any waste that you dispose of in your skip will not be taken straight to landfill, it will be taken to the recycling centre where it can be sorted into "recyclables" and "non-recyclables".
Call 0151 424 4079 to find out more about our Sefton skips!
Are We Cover